As a child, I obsessed over creating games, both imaginary and computer. What started with hacking on the screen and in the playground later synthesized with deeper dives into the science of learning and human performance.
Nowadays, I'm interested in how technology can amplify the most admirable parts of our nature — curiosity, compassion, creativity, and so on.
For fun, I enjoy watching my young sons's society of mind, exploring via running, and just playing, whatever the form.
Work
Currently building AI, with a focus on systems that bring out the best parts of our human nature while avoiding deleterious side effects like existential ruin.
Past
Formerly, CTO at Ultraworking, helped build Headquarters, The Work Gym, and Clockwork Nutrition. I recommend and still use Work Cycles for multi-hour work sessions.
Before that, I was an associate professor at Kanazawa Technical College and built web-based language learning programs.
Learning
An eclectic mix of classroom experiences and self-learning.
On the one hand, I've had the privilege of having wonderful teachers and mentors over the years. On the other, I spent quite a bit of time on my own reading what I wanted, hacking together games and software, and doing other misc. projects.
Academic History
I took a slightly unconventional and somewhat illegible path.
After high school, I moved to Tokyo and entered 国際基督教大学 (commonly known as ICU) as a normal student (not exchange). It was most recently ranked the #1 private university in Japan. Focused on Japanese and Computer Science here.

Transferred to the University of Hawaiʻi at Mānoa and completed a BA Economics and a BA Asian Studies.

Completed two master's degrees: an MA in teaching and an MS in software development.

The Software Development MS was a pilot program developed by computer scientist Roger Schank and my teacher-mentor, Chris Riesbeck of Northwestern University.
Reading
See Zeneca for a bookshelf of my favorites.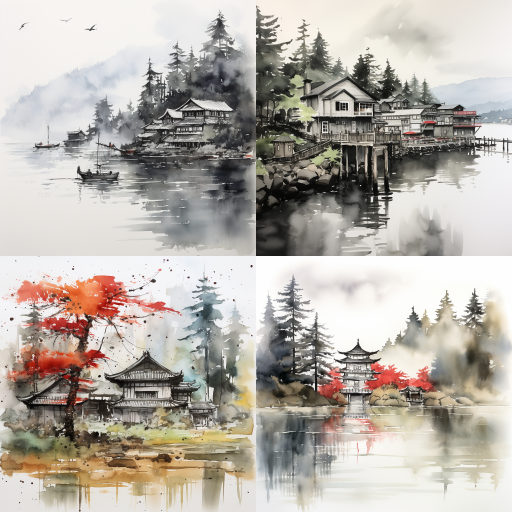 ---
Updated September 12th, 2023