When you're designing for a brand new idea, where might you start?
One answer is with the magic moment, or the moment where your users think "Wow! I'm glad this exists."
Remember the moment you first used an automation app and saw a manual piece of work disappear forever? What about the first time you checked in to the perfect place on AirBnB?
Start from magic moments and slowly make them real.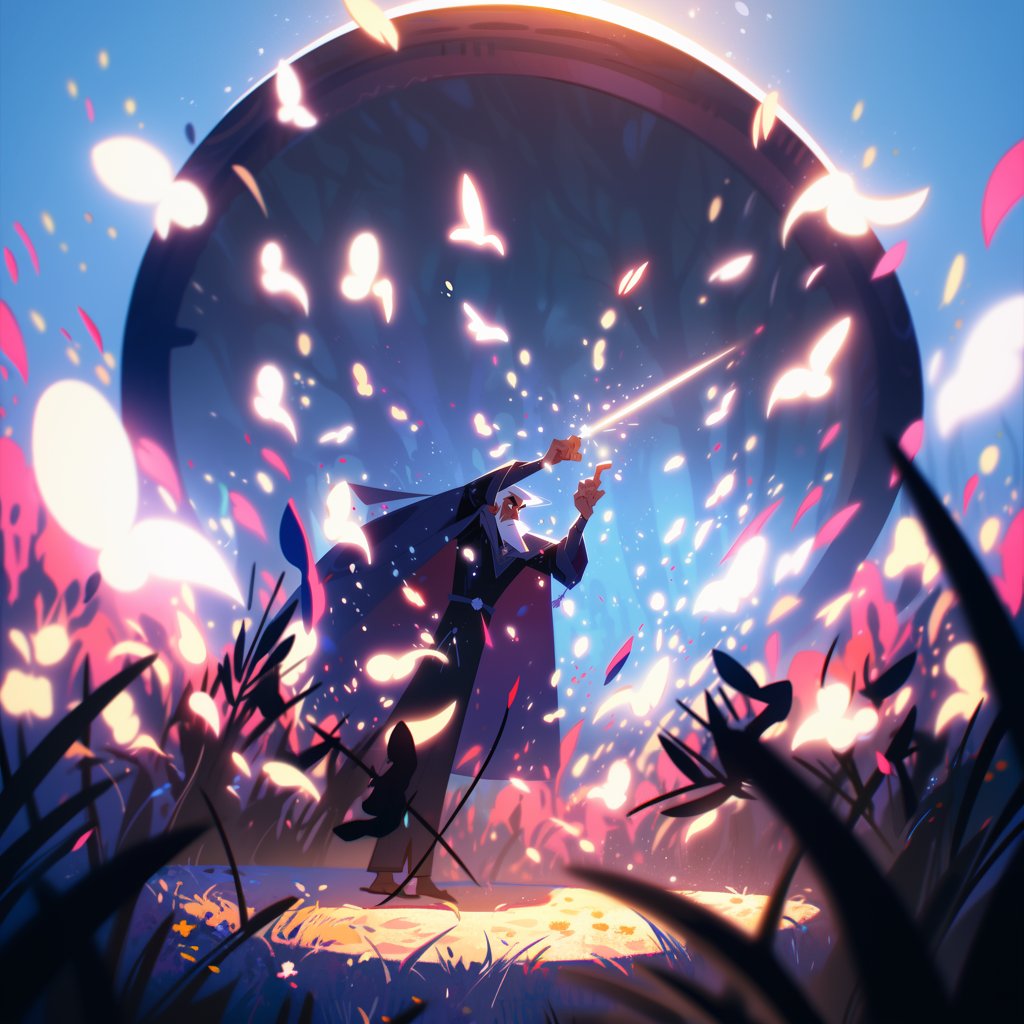 ---
Acknowledgements
From conversations with Cassius Kiani